Customer Liaison Officer Refresher Program (CLOR)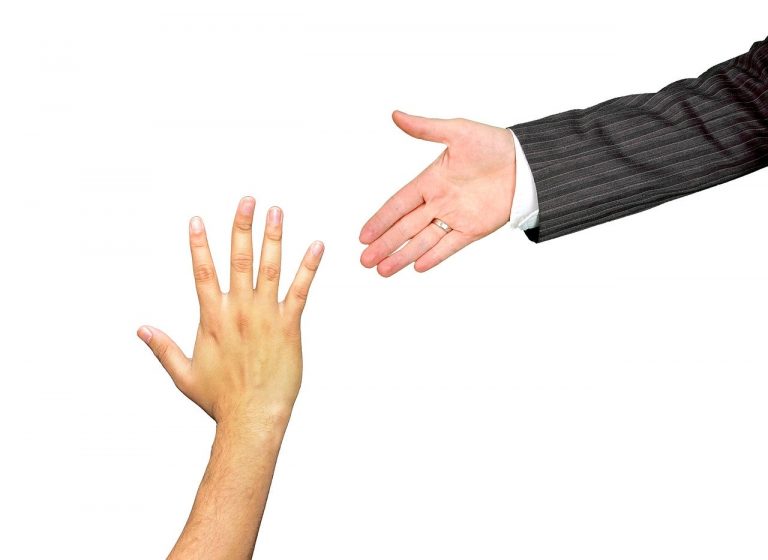 Under the voluntary Queensland responsible gambling code of practice, gaming venues should have a Customer Liaison Officer (CLO) available during the approved gaming hours.
The CLO should be appropriately trained and is responsible for providing appropriate information to assist patrons when they are observed experiencing problem gambling. The approved manager may also be appropriately trained to assist with problem gambling situations.
Its important that all staff should know who the venue's Customer Liaison Officer is. Is their photo and name on display in the gaming room?

Some of the duties a Customer Liaison Officer may be asked to carry out may include the following:
communicate directly with the Office of Liquor and Gaming Regulation in regards to any contraventions of exclusion orders
prepare exclusion forms
manage active exclusions (maintain any implemented exclusions)
maintain close links to locally based help organisations, this assists in the development of a local support framework
coordinate and deliver internal Responsible Gambling Training
supply support information to patrons and staff who maybe experiencing difficulties in dealing with gambling related difficulties
support team members trained in Provide Responsible Service of Gaming
maintain 'Help" signs and posters around your premises
ensure discrete access areas have supplies of help fliers and contact cards for external counseling assistance
maintain gaming staff ban from gaming at the premises whilst employed and for 30 days after they cease employment
ensure credit betting is not permitted
prohibit minors from entering the gaming room
Your service team/staff should be able to avail themselves of a CLO for support, advice and or assistance.
About Instructor
Login
Accessing this course requires a login. Please enter your credentials below!